MEDYCYNA
MANUALNA
by FRSc
Szkolenie, obejmujące kompendium wiedzy
nt. koncepcji Pięciu Układów Regulacyjnych

The 6th edition is already behind us!
We will come back here soon with memories…
Stay tuned!

Otwarte zapisy na szkolenie
MEDYCYNA MANUALNA
Słuchając Was, naszych kursantów, postanowiliśmy otworzyć kilka pierwszych edycji naszego sztandarowego szkolenia w 2023 roku. Nie zwlekaj, liczba miejsc ograniczona.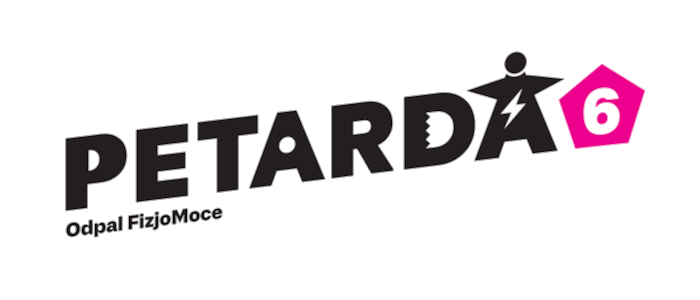 Lecture and workshop conference for
physiotherapists, osteopaths, doctors,
manual therapists, physiotherapy students
and all other representatives
of medical and around medical environment.
About Us
Since 2005, we have been training physiotherapists in the diagnosis and treatment of musculoskeletal disorders. We always educate from the general to the specific, starting with the most common problems and ending with the so-called "hopeless cases", which in most situations are seen as impossible to treat.
We don't claim to be able to do everything, but at least we think that as therapists it's not uncommon that we can really do a lot. Our mission is to impart knowledge and skills in a concrete, understandable and, above all, practical way. We don't feel we are gurus, we don't feel we are more important, we don't feel we are better than others - that's why we make sure that our trainings always take place in a relaxed, friendly and tolerant atmosphere.
Classes are conducted by the creator of FRSc - dr. Radoslaw Składowski and a team of certified instructors of the Method. The leading idea of our trainings is to spread the Five Regulatory Systems concept (FRSc) developed by Radoslaw Składowski. However, we always remain open to all other therapeutic currents and teach how to unite instead of divide.
From time to time, all sorts of speculations about PINOTHERAPY appear in the public space, especially on social media. This fact compels me to take an official position on this matter.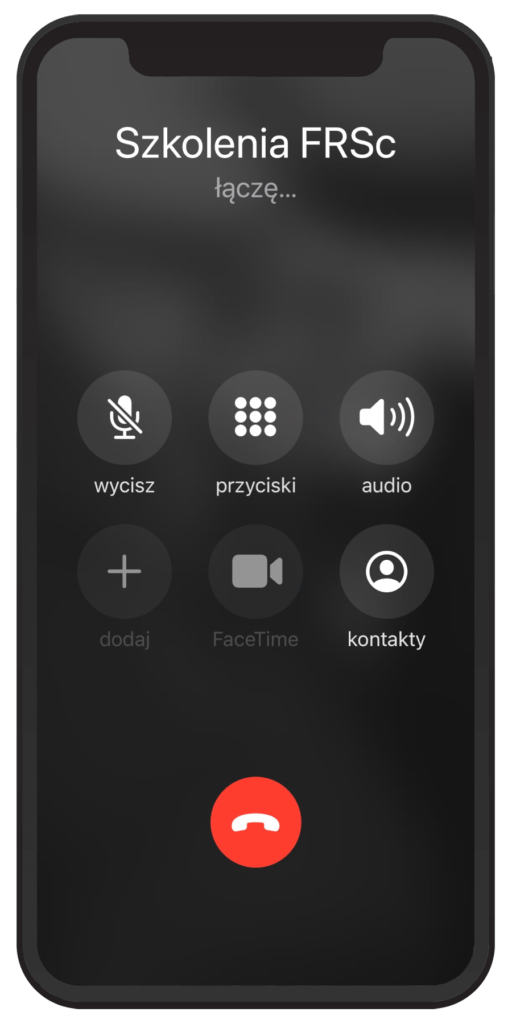 If you have any questions
We encourage all those interested in our offer
to send inquiries by email or contact us by phone.
We reply to your messages
8 a.m. to 4 p.m. on weekdays from Monday to Friday.
What people are saying...
Wondering if it's worth it to come to the course? Read our customer reviews.
Personally, frsc training has not only given me a ton of tools for the job. They have given me the opportunity to earn money for further development and (with my straw enthusiasm) have instilled positive thinking regarding my future.... see more They offered a chance to make up for time wasted on a direction with which I was not consistent.

Mateusz Czarnecki


22 December 2022

Great training courses, taught by the best staff. You can learn a tremendous amount of knowledge and new work tools from each course.

Olga Hojszyk


22 September 2022

I remember when I came to the Manual Therapy course for the first time , after the first day I already knew that I had a second family and a second home. The conduct of the courses top class, the staff has a baffling knowledge.... see more Substantive and practical help at any time , also patient consultation. Whenever I have the opportunity to go to a course I go right HERE, and I come back full of energy , with great power to act.

Tomasz Boratyński


27 May 2022


I just took the "Manipulation with FRSc" training at this school. Super course!!! It met all my expectations! I have been hunting for such a course for a long time and here you go. Also, I recommend everyone who wants to... see more zająć się manipulacjami z kręgosłupem oraz gónymi i dolnymi dźwigniami 😉

Edward Lukawski


13 April 2022

Profesjonalizm, najwyższa jakość i spójna koncepcja. Szkolenia, które wynoszą terapeutę o kilka poziomów wyżej. Najlepsze w jakich brałam udział 🙂 Kadra szkoleniowa na czele z Radkiem Składowskim to wizytówka tej... see more companies. Passionate, motivated and incredibly driven people. I recommend with a clear conscience?.

Justyna Ramut


22 March 2022

FRSc couses is the best training I have been to in terms of content, atmosphere, location. Lecturers are happy to answer questions so that the trainee feels "pampered" in terms of content, and the knowledge gained... see more can be checked very quickly, practiced with very good therapeutic results Summary FRSc training as for me win(patient) win (therapist)

Michał Kłysiak


22 March 2022
Gallery